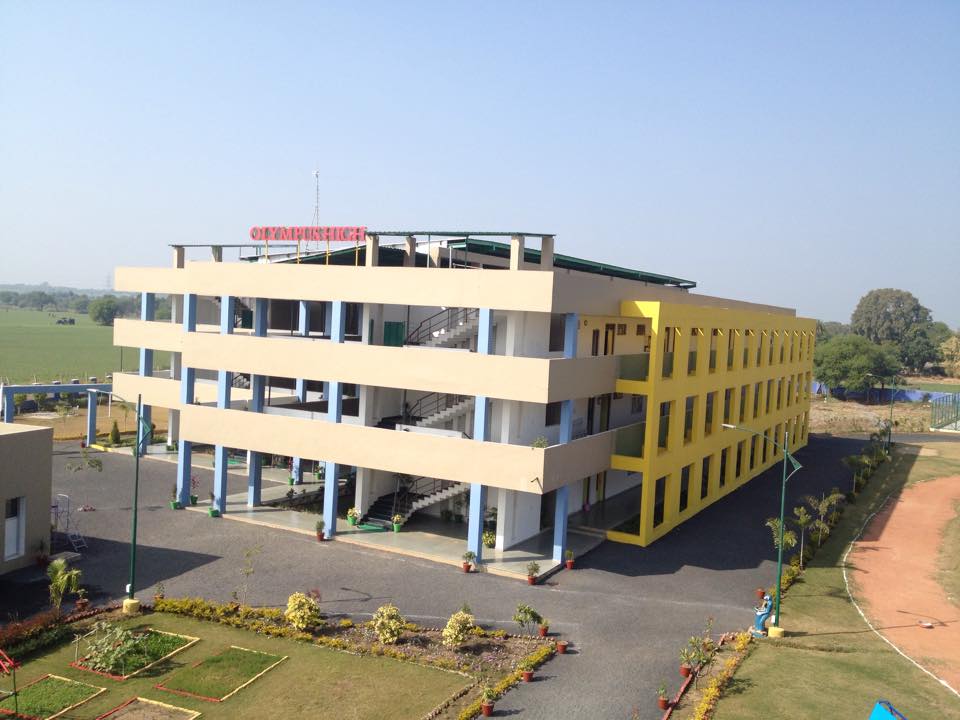 Olympus High Group of Schools (Yashdeep Education Society) was founded by Mr. Yashpal Singh Raghuwanshi, a renowned businessman hailing from the well-known Rghuwanshi Family of Vidisha. The main objective of the group is to promote and provide good education to the children of Vidisha and its nearby towns. Olympus High Group believes in empowering children with the latest and best infrastructure and curriculum so that they can be competitive enough to face the challenges of life. Its main objectives is to spread knowledge and make people aware about the need of education for the betterment of their child's future.
We have two schools currently running – Olympus High Senior Secondary School and Little Olympians. Olympus High is a pre-primary to senior secondary school, surrounded by peaceful lush green Environment in the outer of the city for student's peace mind; whereas Little Olympians is our nursery school in the centre of the city for feasibility and convenience of kids and parents.
Our approach is to infuse innovation, enhance quality and expand effective education that offer engaged learning, build enduring skills and promote a life passion for acquiring and applying knowledge.
Our Mission.
 Our mission is to provide a joyful learning environment that empowers kids, and develops their self confidence in core subjects. We want to see a mighty tree within each child and we want to provide it the best conditions for its full potential to be realized. If we visualize a good outcome, we will get a good outcome. Yes they can!
Our Goals
To make every child's schooling enjoyable and memorable.
To impart quality education to every child.
To enhance access and inclusive in quality education.
To provide learning that enhances professionalism, humanity and social responsibility.
To empower our students to assume leadership, develop critical thinking and concern.
To build a healthy relation between the school and parents with positive marks on each.
Ultimate Goals:- To produce better citizens of tomorrow.